Srinagar, 10 April (CNI): The District Development Council chairperson Baramulla, Safina Baig inaugurated the Newly Constructed Building Of Govt Middle School Dargam Pattan here on Monday.
As per the news agency-Current News of India (CNI) while Speaking on the occasion, DDC Chairperson, Safeena Baig highlighted the importance of vocationalisation and contextualization of education.
Safina Baig assured full support and cooperation while helping the students to receive the best possible education along with a suitable environment and adequate opportunities to push themselves towards success in life.
While interacting with the teachers, she laid stress on increasing enrollment in government schools and encouraged the teachers to provide quality education to the students.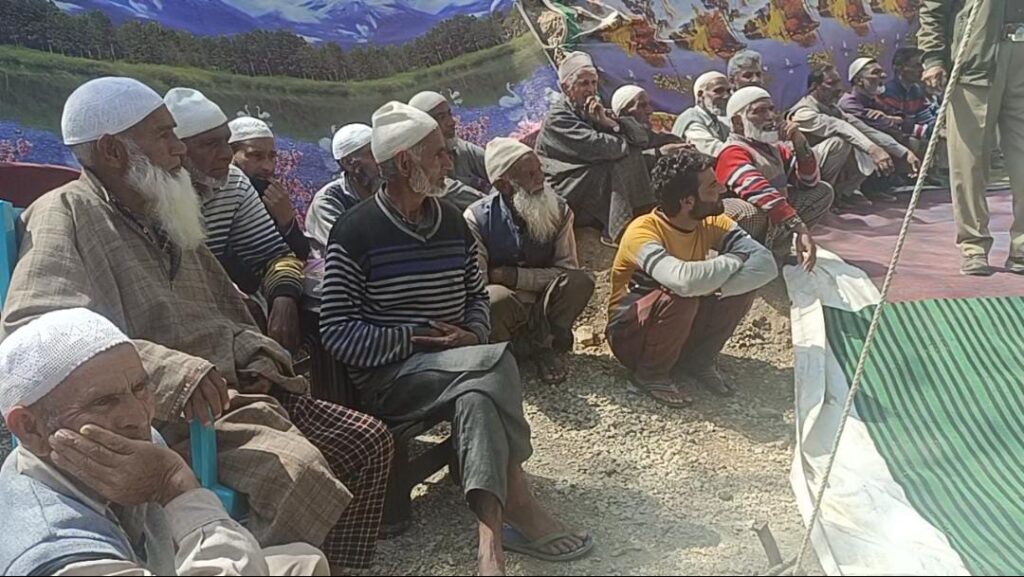 The programme was also attended by the parents and while speaking to the local people, she assured full cooperation and full support for the holistic development of these areas in the district.
Chief Education Officer Pattan, and ZEO Pattan along with JKTF SDM Pattan, Syed Faheem Bihaqi were also present on the occasion. CNI News